After the awesome Basic Ed Christmas party last December 17, SBIS SHS also held theirs the day after the said event (December 18, 2019) at the SBIS Gymnasium. Students from different strands, and year levels attended the joyful party. The event doubled the fun as these learners presented their numbers through singing and dancing, after which, students were allowed to go to their respective sections with their class advisers to hold their own parties.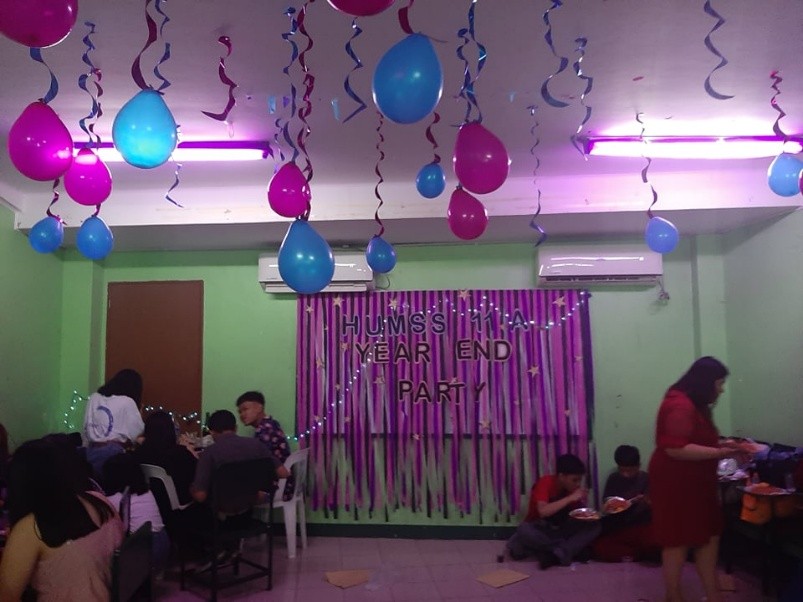 The party was composed of two sets of programs namely, AM (10-11 AM) and PM (4-5 PM) sessions due to the big number of enrollees.
The general event was comprised of performances from different sections/strands and selected teachers. Christmas-themed Performances were exemplary because of the students' amazing skills in dancing, singing and instrument-playing.
After the event, the students made sure that their respective classrooms were clean for the year ahead. Learners sure do know how to have fun but also, responsibility should be considered as well.
Happy Holidays, everyone! May you have a wonderful Christmas and a prosperous New Year!
Want to get involved in events like this? Talk to us
SBIS……. where we shape your future! Inquire now!